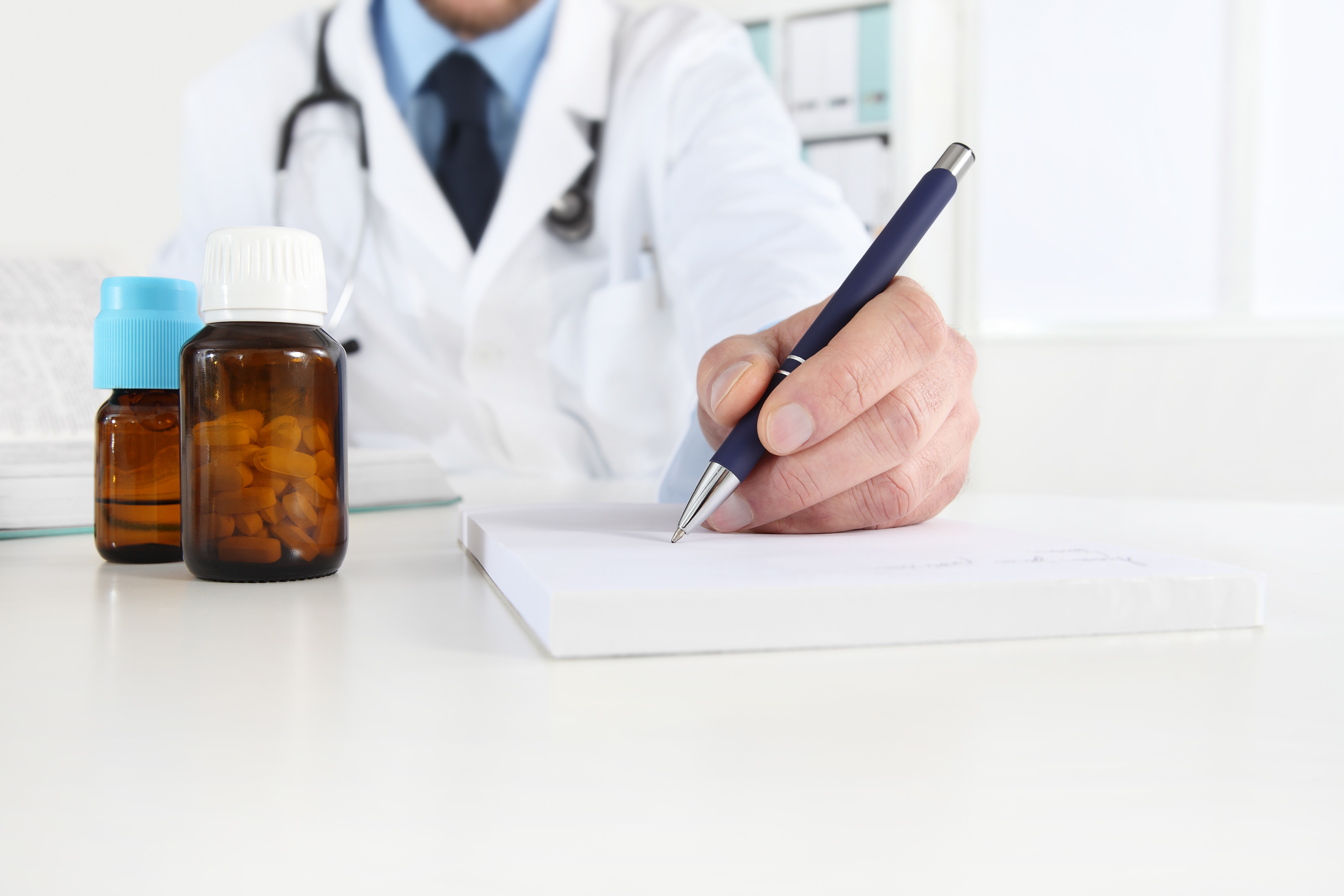 In a forum held by the Federation of Asian Pharmaceutical Associations (FAPA) together with the Malaysian Pharmaceutical Society (MPS) in Kuala Lumpur last May 12-13, 2017, a joint statement was issued after the series of discussions involving stakeholders from Malaysia and shared experiences from FAPA member associations in their respective countries.
Key recommendations from the forum:
• Organizing information campaigns aimed at the local health policy makers to learn from the existing successful models of SDP from other Asian countries such as Japan, Korea and Taiwan
• Implementing as soon as possible an improved locally suited SDP program to address the issue of medication safety in countries where no separation of prescribing and dispensing functions exist which includes training pharmacists for successful implementation of SDP and achieving the goal of medication safety.
The services that could be offered are: comprehensive review of prescriptions for any possible Adverse Drug Reactions (ADRs), interactions, medication counselling and other aspects of medication safety.
• Lastly, forming alliances with medical institutions to enable pharmacists to answer inquiries regarding patient safety, feedback about ADR and compliance, and consultation about medication.