About FAPA Foundation
FAPA Foundation is an independent organ collaborating with FAPA in support of its activities (i.e. volunteer work , young pharmacist group campaigns) and other interests with the aim to expand the reach of FAPA to other Asian nations.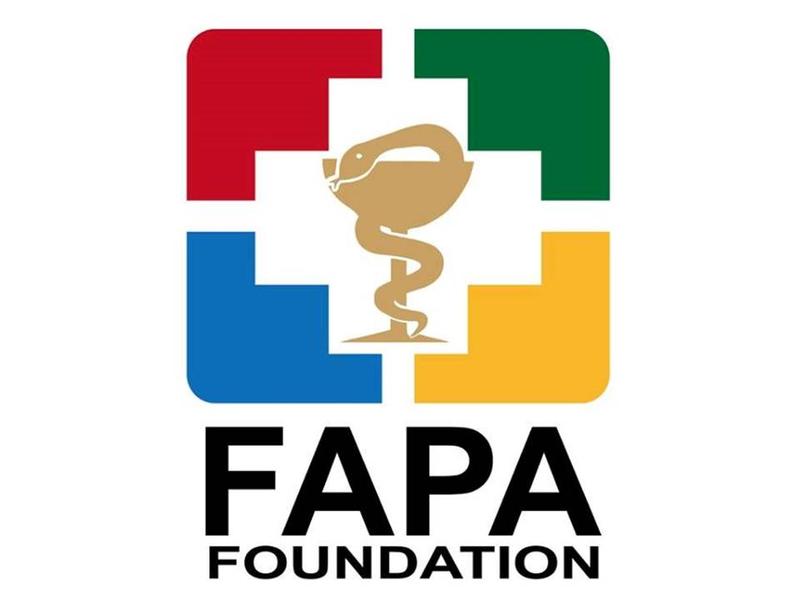 Promoting Good Pharmacy Practice in Asia
One of the main programs of FAPA Foundation is the conduct of an annual International Training Program on Good Pharmacy Practice (GPP) for Asian pharmacists. Through this program, the Foundation aims to strengthen the international collaboration, and share experiences in pursuing higher standards of quality pharmaceutical services to our Asian colleagues. The Foundation invites professional pharmacy organizations especially from developing countries, to recommend pharmacists with leadership potential and influence to change the pharmacy practice in their countries. Opportunities for collaboration are available for GPP Training alumni who wish develop their own GPP project in their respective countries.