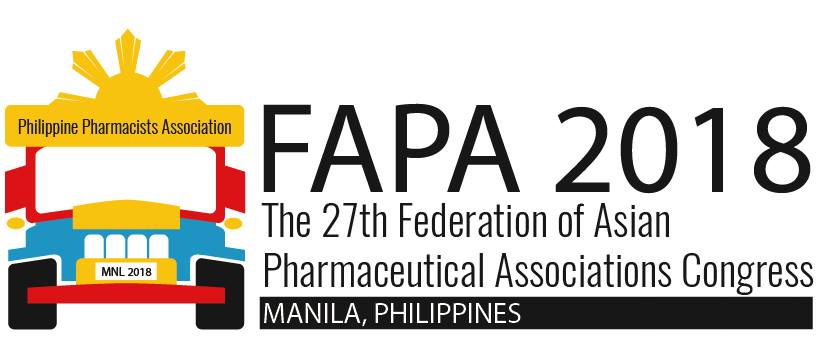 FAPA and PPhA welcome you to Manila!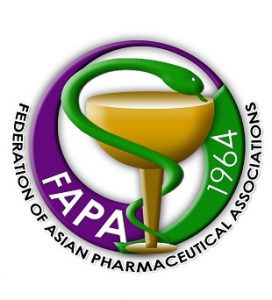 About FAPA
The Federation of Asian Pharmaceutical Associations (FAPA) was established in 1964 with its first General Assembly held in April 1964 in Manila, Philippines. Together with its member associations from 21 countries across the different regions of Asia, FAPA aims to be the leading international pharmacy organization guiding Asian pharmacists and pharmacy associations to achieve professional excellence and contribute towards making medicines safe, effective, accessible and affordable, this ensuring optimum health outcomes.
Official website: fapa.asia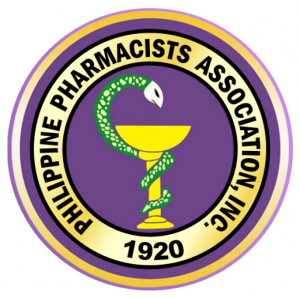 About PPhA
The Philippine Pharmacists Association, Inc. (PPhA) was founded on 29 August 1920 and is the only Professional Regulation Commission (PRC) – accredited, integrated national organization of licensed Filipino pharmacists with 83 regional and local chapters, 10 affiliate organizations and about 15,000 individual members. It is one of the founding members of the Federation of Asian Pharmaceutical Associations in 1964.
Official Website: www.philpharmacists.org
before Early Bird Registration ends